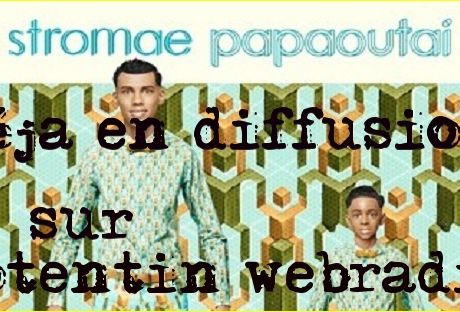 Ecoutez nous !!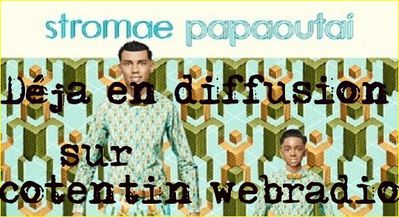 Ecoutez cotentin webradio en mp3 pour decouvrir nos hits du moment !
Hits de clubs !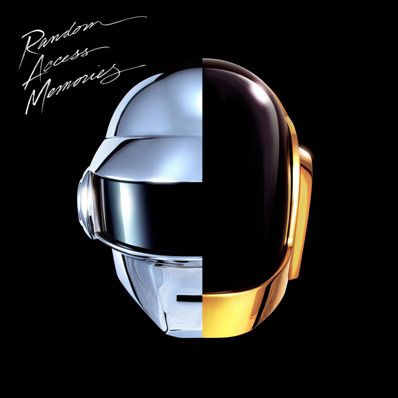 Decouvrez les nouveaux hits en diffusions et ajoutés aux hits deja en diffusions sur cotentin webradio pour ce mois de juin 2013 !
News !! Stromae: Papaoutai - Tal feat Flo-rida: Danse - Daft Punk: Give life back dance - Ocean Drive: SOS - Milk Inc: La Vache 2K13 - Major Lazer: Bubble Butt (remix) - Jessica- Kavinsky: odd look - woodkid: i love you - Stromae: Formidable - Humain a l'eau (maxi)-
Reepublic: turn of the lights - Matthieu Sanders: Hustle Up - Superclass: Satisfastion (2K13) - Maeva Carter: Fatal Weapon - Sub Focus: Endorphins (tommy trash remix) - Corneille /Kerry James - Major Lazer - Marina and the diamonds: just desserts - tristan casana: do it patatoes - fedde le grand: rockin' rolling - monsta: come find me - diclosure: control - hardwell: never say goodbye - animals - move it - vicetone feat obama: hope - don diablo: give it all
et...

Kesha feat Pitbull: crazy kids -steve aoki: omega - lady di - tai feat steve aoki: lose yourself - lumidee: dance 2K13 - carlprit: shake that boo boo - mike candys: brand new day - italobrothers: my life is a party - this is nightlife - ricksick: walker (chuck norris) - erick ness: stereoceltic - mark knight: your love - robin thicke: blurred lines - haim: falling (duke dumont remix) ak-track: tuna melt - dusky: nobody else - kris menace: waiting for you - hardwell: never say goodbye - empire of the sun: alive - deadmau5: telecunications - tiesto: take me - kraak: the future is yours - antoine clamaran: this is my goodbye - dj pauly: back to love ...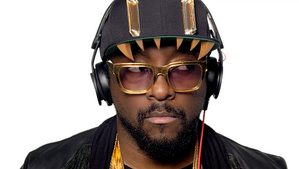 Drake: girls love beyoncé - Armin van Buuren: this is what i feel - Depeche mode: soothe my soul (remix) - Dimitri vegas: turn it up - Asap Rocky:max julien - Fantasia feat kelly rowland feat MissY Elliot: without me - Nervo: in the past - Televisor: starlight - knife party: power glove - ellie goulding: don't stop - yoko ono feat dave audé: hold me - avicii feat aloe blacc: id wake up -angi 3: talk shit - ecotek: alex
Daft Punk: get lucky (extended) - Showtek: get loose ..... Daft Punk: Megamix 2013
et toujours
PSY: Gentleman (electro remix)- Nicky Minaj feat lil wayne - Dido: end of night remix - snoop lion feat miley cyrus - Justin Timberlake: suit and tie (white noise remix house) - Inna:we're going to the club - Don diablo - GTA: hit it - eva simmons: chemistry - sander van doorn: ten -feddé le grand:long way home - style of eye: after dark - project 46: no one - jimmy and fred: i see light - swanky tunes: you and nobody - vicetone:heart break - antoine clamaran:this is my good bye - submotion orchestra:all yours - barbara tucker: i wanna dance with somebody - arty: together we are - sultan : army - nicki romero:still be name - deniz koyou: halo - no doubt: settle down (remix major lazer) - major lazer feat baaeur: talk about me - major lazer: don - beastie boys feat santigold : don't play game no name ....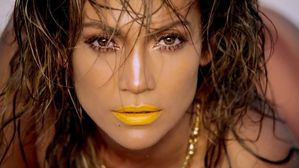 Plus tous les hits deja en diffusion !!
Ecoutez nous en mp3