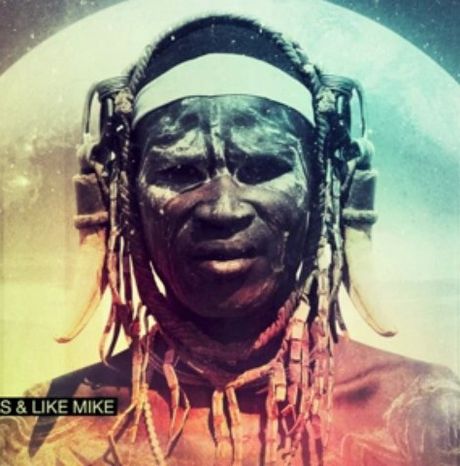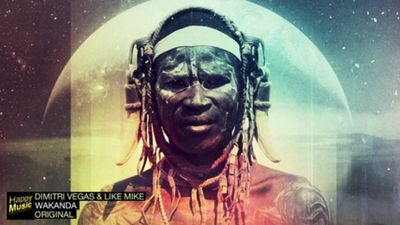 Découvrez les nouveaux hits en diffusion sur mars 2013 vol 3 sur cotentin-webradio la webradio normande 100 % hits !!
(En plus de tous nos hits actuellement en diffusion !)
Nouveau: Maitre Gims: j'me tire - Dimitri vegas : Mamouth - Avicii: Xyou - 50cent we up -rio:living in stereo - steve aoki feat lmfao: steve jobs - Rihanna - Mike Posner: look like sex - cheated - Mike Candys: I like oh oh - Mashup stromae vs mike candys - Will i am feat justin bieber: That power -Dimitri veagas: wakanda - ocarina - Showtek: hell yeah feat tiesto - dominate - memories - slow down -Mike Candys feat Evelyn - Snoop LIon - dimitri vegas: mamoth - sander van doorn - kendrick lamar feat jay z: bitch,dont kill my vibe - typ: 20 seconds - disco....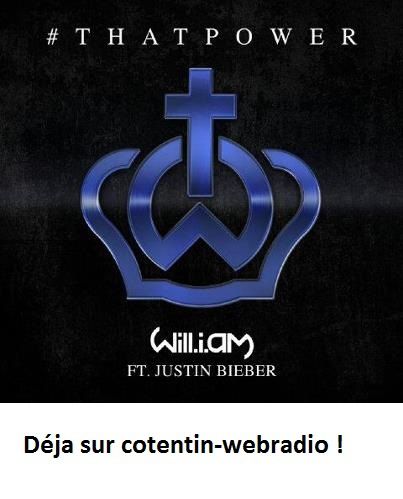 et toujours
Kesha: Woo Ho (remix) - steve aoki vs Dimitri vegas: phat brahms - alessos vs one republique : if i love my self - justin timberlake: suit and tie (remix)- Bang ! - christina aguilera: let there be love - dead squad vs adele: rolling in the deep dupstep - sofiane: nabilla (remix willy william) - the killers: miss atomic
et toujours
yelle: l'amour parfait - radio project: allume ta radio - lyloo: tu y yo - afrojack: air guitar - avicii: crime - 50 Cent: we up - jump smokers: my flow so tight - demi lovato: heart attack - major lazer: jah no partial - crywolf: ocean - dave audé: why says - pyramid - adam lambert: better tham - eva simmons: silly boy - mayra veronica: ay mama mia - luciana: i'm still hot - kreayshawn: go hard - dave audé: fuck you betta - alexis jordan: happiness - goldplay: alive - skrillex: levels - tiesto: zero 76 - hardwell: avicii bootleig - hardwell: 3 triangles - dj fresh: louder - tiesto: allume - tiesto: maximal crazy - steve aoki: come with me ....

Mico C: you'll be mine - Joachim Garraud: atrium - Macklemore: can't hold us - La fouine: demanin on verra - Psy 4 de la rime: crise de nerfs - Luke jefferson: pump up the jam 13 - Brice conrad: oh la - shaka ponk: i'm picky - Dj Bat: illusion - RLS: waiting for the sun - Usher: go missin - Cascada: glorious - Rihanna: phrest out the run way - no love allowed - lost in paradise ...
et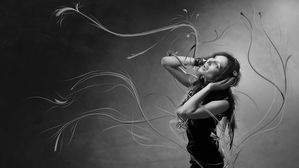 Baauer:harlem shake - benassipik is punk -chiken lips:dromp - sander van doorn: pcm - disco 666: herad of buffalo - deadman 5: channel 42 - guetta mashup - typ: be with you - avicii: i could be the one (maxi) - sky ferreira - bingo players .....
et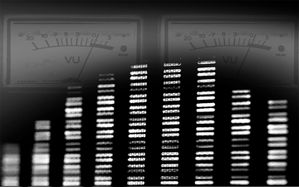 Sexion D'assaut: Wati House remix G scoop - Oriska feat Keenan Cahlill - Lady Gaga: monster (remix) - LECK: XPTDR - Hardwell: Appollo - alesso: clash -ludacris: rest of my life -asap rocky: fucking problems - kaskade: no one knows we one -nause: this is the song - showtek hey ! - dada life: how to be a heartbreaker - dada life: so young so night - freemasons: when you touch me - roger sanchez: take you there - mikkas finally - michael calfan: let your mind - armin vaan buuren: wating for the night - rihanna: diamonds (juicy remix) - kesha: die young (remix wiz kalifa) - the lonely island: yolo - jay z: clique (remix) - jayz z feat justin timberlake: tie and suit - claptone: wrong - kid massive: strong - afrojack feat chris brown: as your friend - r3hab: skydrop - ben pearce: what i night do - arty feat alesso: i see you - eddie thoneik: one good reason - fedde le grand:sparks - nicky romero: iron - nicky romero: like home- arno coast: lise - head up - diclosure: white noise - mat zo: easy - tommie sunshine: cool without you - alex gaudino - playing with my game - cascada : glorious - bruno mars- tiesto feat steve aoki: tornado - mac miller - global deejays: party 2daylight - igor blaska: could you be loved - mike candy's :la serenada - kid cudi: she hates me - 50 cent: my life - snoop lion: hers come the king - laza morgan: broken hearts - david guetta: winner at the game - skrillex: make it bam - voltage - avicii: three millions -doctor p :bulletproof et......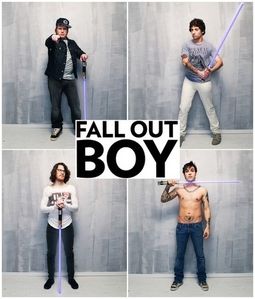 Scatch Massive: Paris - Kavinsky: pacific coast - greg parys: let it go - the bloody beetroots feat steve aoki: warp 1.9 - rihanna: jump (remix club cheval)- kaskade vs steve aoki - asaf avidan: one day (remix dj whitey)- lil jon: with my heads up -shur yas: thug love - will i am : scream and shout (remix dj antonio) - lana del rey: summertime sadeness (remix) - cash cash: michael jackson -dj chuckie: city of epic - elli goulding:anything could happen (remix) - mackelmore: thrift shop (remix)-sexion d'assaut: wati house (remix) - lana del rey: dark paradise (remix) - gopro: justin biber is dead - inna: wow (remix) - dj kazanova: gangnam style - basto: stormchaser - kaskade : dynasty .....
et aussi ..........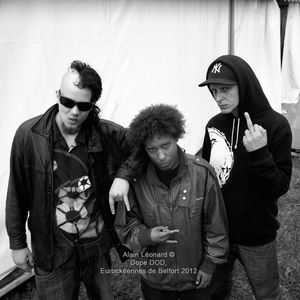 Youssoupha: on se connaît - Quentin Mosimann: Haters - Michael Canitrot: Leave me now - Green: Retour vers le futur - Rihanna: stay - Right now (feat guetta) - Sh'ym : Et si - Myléne Farmer: Quand - Zombie Nation - Nolwen Leroy: Juste pour me souvenir - Jenifer: Les jours electriques - Celine Dion: Parler a mon pére - BB Brunes: Stéréo - Obispo: Tu m'avais dit - Myléne Farmer: Elle a dit - Pitbull: Feel the moment - Kavinski: Protovision - Big Ali: Watibigali - La Fouine: j'avais pas les mots - Flo Rida: Let it roll - Tal: Rien n'est parfait - Adict: Dis moi tout - Zaho: Maintenant ou jamais (feat Rohff) - Inna: OK - Basto: Bonny - Dark Player: Welcome to my world - Leslie: Ma génération - Orelsan: si seul - Mika: Popular song - Jack Holiday et Mike Candy's: The riddle anthem - Génération Goldman: je te donne - M Pokora feat TAl: Envole moi.....et plus plus !
Et toujours des nouveautés toute la journée !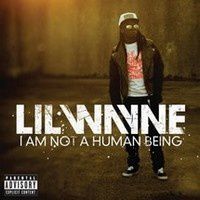 Plus des maxi's et de remix's clubs de titres electro du moment et quelques bootleigs !!

Ecoutez nous en mp3 sur votre PC avec itunes,winamp,WMA,vlc,real player...ou avec le player sur notre site !
Cliquez ci-dessous !