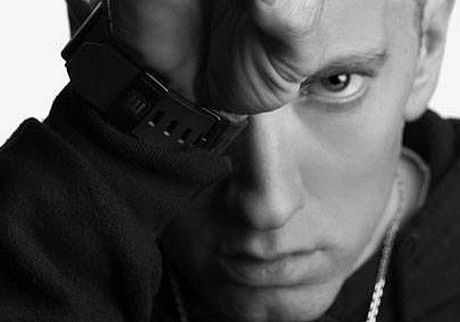 Publié le 17 Novembre 2013
Les nouveaux hits en diffusion sur cotentin webradio pour le mois de Novembre volume 2!
(les autres hits en diff c'est ici )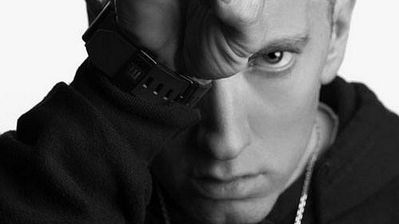 Les nouveautés:
Eminem feat Rihanna:
The monster - Major Lazer: one drop - scare me - turn around feat elephant man - aidonia: pon di cocky - redfoo: let's get ridiculous - armin van buuren: intense - Major lazer: bumayé refix - booka shad: lovein - nicki romero:SOTU - RJAM: i like to move it - bang la decko: utopia - Dry : le choix feat maitre gims - le plus beau jour - tara mac donalds feat zaho: shooting stars -Ayo:fire

et
Katy Perry: Walking on air - Lady gaga feat R Kelly: Do what you want - Drake: unstoppable 2k14 - tiesto: itrance - cardinal: stronger - amannda:forever - Eminem: rap gold - inna: in your eyes - diplo: revolution - Dada life: feed the dada -you will -one republic: feel again (remix alesso) - cash cash: overtime - take me home- steve aoki: get ready for this - bring your life - afrojack: the spark - tiga: let's go dancing - blasterjaxx: fifteen roads - capital cities: kangaroo count - laurent garnier: man with the redface - chase and status: count on me - dimitri vegas: project t - twoloud: big bang - basement jaxx: what a difference - calvin harris: under control - john legend: made to love (remix benassi) - TYP: fuck berlin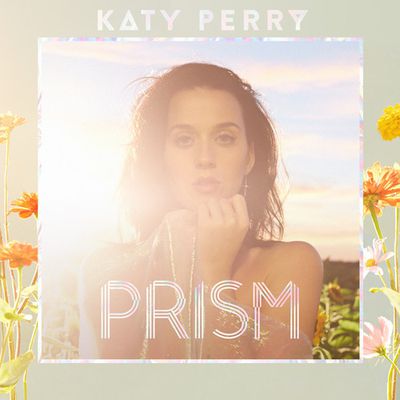 et...
Diclosure-Lady gaga : Aura -Britneys Spears: oh la la (electro remix) -Paris Hilton feat Lil Wayne:last night - Bob Sinclar: cinderella (paris by night) lena katina tatu: paradise - calvin harris: when you're were young - hardwell: countdown - ready - hypercrush: illegal - mark knight: that sound - tom hopkins: sexy saxophone - klbfiller: coming home - artic moon: dreamer -

et
Da Hits Boys:
Drink - showtek: get loose - diclosure: help me lose my mind - the magicians: when the night is over - purple disco: street life - my house - dimitri vegas: project t - jack beat: kyd - blasterjaxx: fifteen - nervo: no talking no more - joris voorn: ringo - axwell: i am - basement jaxx: what difference - wikinson:aftergo - steve angello: slvr - vicetone: chasing time - prok et fitch: don't go - starfillers: let the love - shermanology: who we are - breach: everything you never - don diablo: prototype - sugar hill: feeling for you - maya jane: burning battle - dirty south: you heart - until the end - sir lewis: shaki riddim - willy william: dis lui - djaka: donne moi - hyperlife: pull up - makassy: femmes on vous aime - paolo ortelli: carnaval de paris - candy: calabria 2013 - tegan and sana: i was a fool - route 94: my love - subfocus: turn it around - drake: too much - owl eyes: hurricane - katy perry: roar - krewella: this is not the end - arnej: adagio - popart: the presence - avalon : timewarp - freefall: skydrive - ali wilson: fallout - John Mamann: love life - TAL: A l'internationale - Dj Assad: li tourner 2013 - Manian: hands up forever - C2C: Delta - Tony junior: twerk anthem - Avicii: heart upon - speed - Vitaa: game over - Britney spears: work bitch - Moby - Mel B - 2 Chainz etc....
et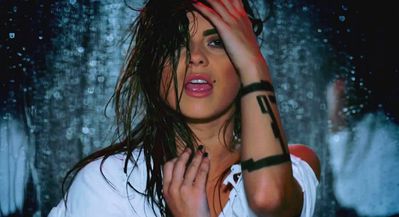 Patrice: cry cry cry - eminem: berseck - avicii: you make me - javi mula: boom - brodinski: gimme back - naughty boy: lifted - steve angelo: knas- tivoli - klangkarusset: sonnentarz - dirty south: yo - capital cities: safe and sound - Don diablo: starlight - tensanke: see tight - diclosure: you and me - kate bush: running up that hill 2K13- tiesto: supreme - i don't care - armin van buuren: beautiful life - DVBBS: tsunami - fiora: we welcome - daft punk: di it right - whyel: ray ban - kill the nosh: mosh it up !!
Et bien d'autres en diffusion !
Ecoutez nous en MP3 en cliquant ci-dessous:

Ou sur itunes,orange,free etc....